Have you ever wondered how artificial intelligence (AI) can help you make decisions? Expert systems in AI can help you do just that. In this blog, we will discuss what an expert system is, how it works, and its applications. We will explore how this technology is used to help people make decisions and why it is so powerful. By the end of the article, you will have a better understanding of expert systems in AI and how they can help you.
Definition of Expert Systems in AI
Expert systems are a form of Artificial Intelligence (AI) that uses knowledge-based systems to simulate the decision-making process of a human expert. They are in hype to capture the expertise of a human expert in a specific field and use it to solve complex problems. They are comprised of a knowledge base, an inference engine, and a user interface.
The knowledge base contains the facts and rules the system has acquired from its human expert. The inference engine applies the rules to the facts to conclude. The user interface allows the user to interact with the system, providing input and receiving the output. Expert System Example – They are used in various fields, from medical diagnosis to financial analysis.
Overview of Components of expert systems
Expert System in AI is composed of several components, each of which is essential for the system's successful operation. These components include a knowledge base, an inference engine, and a user interface.
The knowledge base contains the facts, rules, and heuristics the system uses to solve problems.
The inference engine is part of the system that concludes the facts, rules, and heuristics stored in the knowledge base.
The user interface is part of the system that allows users to interact with the design, input data, and view the results.
Together, these components allow the expert system to solve complex problems and provide expert advice.
Benefits of Expert Systems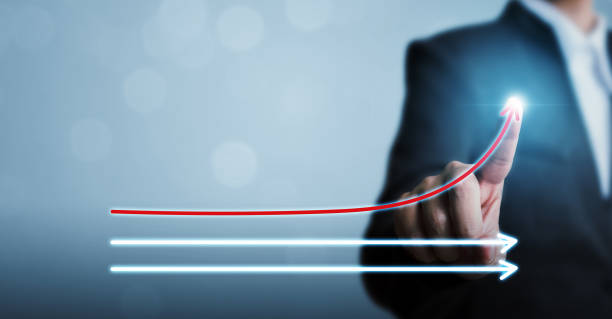 Expert system in AI can provide numerous benefits to businesses. They can help reduce costs by automating tasks that would require human labor. Additionally, they can improve efficiency by providing more accurate and timely decisions than humans.
They can also help improve customer service by providing more accurate and reliable answers to customer inquiries. Finally, they can help increase profits by providing more precise customer needs and preferences predictions.
Challenges Posed By Expert systems
Expert system in AI poses several challenges to organizations that seek to implement them. These challenges include the cost of developing and maintaining the system, the need for a thorough understanding of the problem domain, the complexity of properly integrating the system into an existing system, and the difficulty of ensuring that the system produces accurate and reliable results.
Additionally, expert systems often need more support in adapting to changes in the problem domain, which can lead to the system becoming obsolete over time. Organizations must be prepared to address these challenges to implement an expert system successfully.
Expert Systems With Applications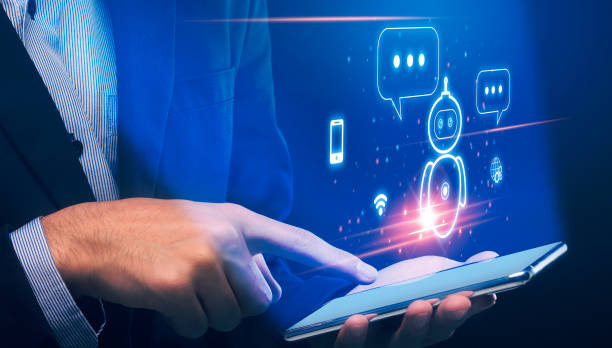 Expert System Example have various potential applications, from medical diagnosis to financial forecasting.
Medical field – You can use it to diagnose illnesses accurately and suggest treatments based on a patient's symptoms.
Financial sector – You can use it to predict the stock market, identify trends, and suggest investments.
Manufacturing – Expert Systems in AI can be useful in optimizing production processes and reduce waste.
Moreover, you can use them in customer service, providing automated responses to customer inquiries and helping to improve customer satisfaction.
Algorithm of Expert System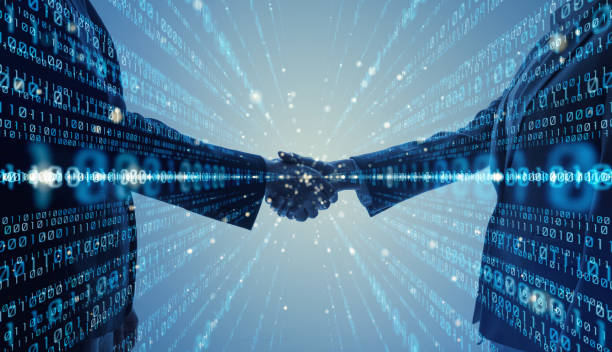 An expert system is a computer program that uses an algorithm to simulate the decision-making process of a human expert. The algorithm typically follows a set of rules designed to analyze data and solve complex problems. Using a combination of heuristics and logic, the algorithm can identify patterns and trends in data and provide an accurate solution.
For example, you can use an expert system to determine a patient's best course of action based on their medical history and current symptoms. Additionally, you can also use expert systems to analyze large datasets and identify correlations between variables that are not easily discernible to the human eye.
Bottomline
In conclusion, Expert System in AI are a powerful tool, capable of helping humans make decisions, solve problems and provide advice. They are a great example of how you can use AI to augment human capabilities and assist in making decisions.
They are becoming increasingly popular and we will see more and more of them being in use in the near future. It will be interesting to see how AI and Expert Systems continue to evolve to become more powerful and useful in the future.