Artificial intelligence (AI) has the potential to revolutionize the medical industry in a number of ways, and we can expect to see significant impacts in the coming years. AI-based tools are being used to detect diseases and diagnose patients faster, more accurately, and with less effort. It can also help physicians better understand their patients' medical history, allowing for more personalized treatments. It is also being used to develop new drugs and treatments that are more effective than existing ones. With its potential to improve patient outcomes, reduce costs, and optimize resources, it is transforming healthcare into a more efficient system. In this blog, you will understand how it helps in medical field and its potential benefits.
Here are just a few ways that AI is already beginning to transform the medical field: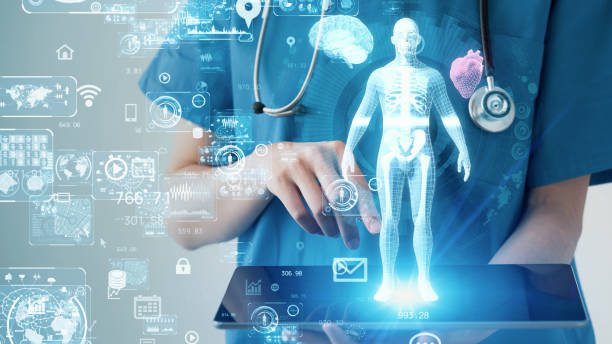 1. Improved Diagnoses and Treatment Plans:
It can analyze vast amounts of data, including medical records, diagnostic tests, and imaging scans, to help doctors identify patterns and trends that may be missed by human doctors. This can lead to more accurate diagnoses and more effective treatment plans, improving patient outcomes and reducing the risk of misdiagnosis.
2. Personalized Medicine:
It can analyze a patient's characteristics, including their genetic makeup, medical history, and lifestyle factors, to tailor treatment plans to their needs. This can lead to more effective and personalized care and can help to reduce the risk of adverse reactions or side effects.
3. Improved Clinical Decision-Making:
It can analyze data from a wide range of sources, including electronic health records, medical literature, and clinical trials, to provide doctors with real-time guidance and recommendations for patient care. Artificial intelligence in robotics in medical can help doctors make more informed and evidence-based decisions and improve the overall quality of care for patients.
4. Enhanced Clinical Workflows:
AI-powered systems can automate many routine tasks, such as-:
Scheduling appointments
Managing medication lists
And tracking patient progress.
This is a great help to free up doctors and other clinical staff to focus on more complex and high-value tasks. This can help to improve efficiency and reduce the risk of errors while also improving patient satisfaction and outcomes.
5. Predictive Analytics:
It can analyze data from electronic health records, diagnostic tests, and other sources to identify patterns and trends that may indicate the risk of future health problems. This can help doctors proactively manage patient care and prevent potential issues from escalating into more serious problems.
Overall, the impact of AI on the medical industry is clear. And we can expect to see even more significant advances in the coming years. As technology continues to evolve and improve. It has the potential to revolutionize the way we deliver:
Medical care
Improve patient outcomes
And reduce healthcare costs.
Benefits of AI in the medical industry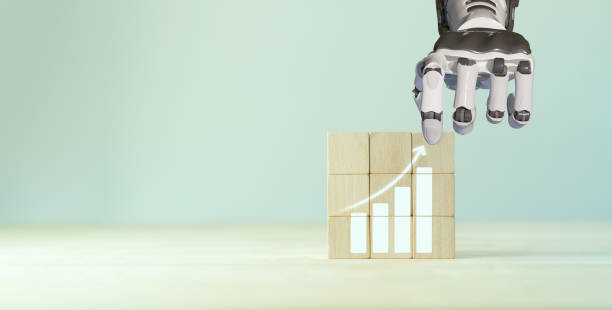 While the potential benefits in the medical industry are significant. There are also a number of challenges and ethical concerns to consider as we move forward.
One of the main concerns is the potential for bias in AI algorithms. This could lead to unfair or discriminatory outcomes for certain groups of people. It will become important for developers and researchers to take steps to ensure that artificial intelligence systems are trained on diverse and representative data sets in order to address this concern. Additionally, it is important for these individuals to carefully consider the potential consequences. And impacts that their AI systems could have on various groups of people.
Another concern is the potential for data privacy breaches, as systems rely on access to sensitive and personal health information. In order to address this problem, it is necessary for hospitals, clinics, and other healthcare institutions to establish stringent data security measures. And to make it a priority to secure the confidentiality of patient information at all times.
Last but not least, there is the possibility that may put to malevolent use. This includes the purposes of monitoring or manipulation. In order to address this concern, it is necessary for governments, healthcare organisations, and researchers to collaborate on the creation. And implementation of ethical guidelines and safeguards. These will ensure that artificial intelligence technology uses in the medical field in a responsible and ethical manner.
Conclusion
In conclusion, the role of artificial intelligence in healthcare and the medical field already has an influence. In the future, we may anticipate witnessing even more important advancements due to this technology. While there are many challenges and ethical concerns to consider, with careful planning and responsible development. It can revolutionize how we deliver medical care, improve patient outcomes, and reduce healthcare costs.