Your
all-in-one marketing platform

: powering intelligent data-driven relationships.
Plug In Your Data. Get The Answer. Soar to New Heights
Introducing Growth Co-Pilot, your intelligent navigator for unlocking the full potential of your business.
Our Latest Articles & Blogs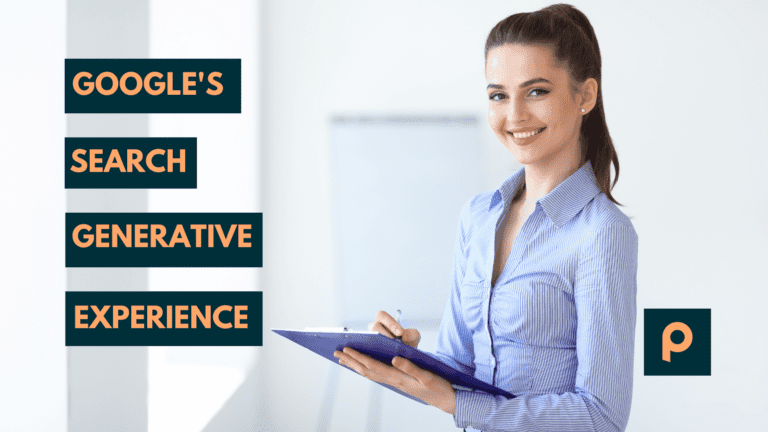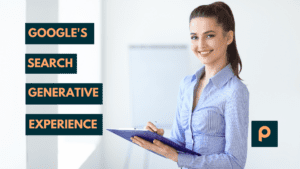 In the ever-growing world of information, Google has consistently led the way in innovation, constantly striving to enhance the user experience and provide seamless access
Read More »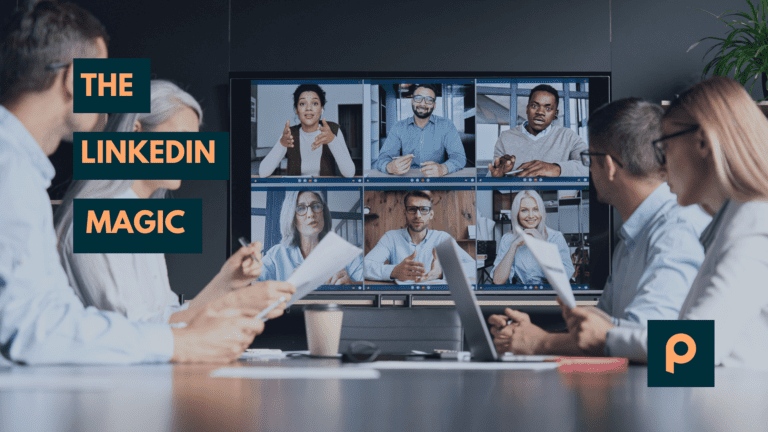 Unlock LinkedIn marketing secrets from the gurus! Optimize your profile, engage with communities, and boost your brand's success. Expert insights await!
Read More »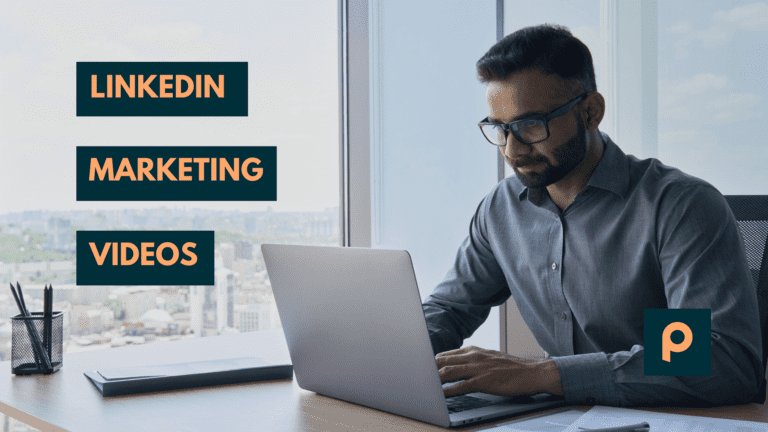 Unlock the potential of LinkedIn marketing videos. Engage, humanize, and showcase expertise with captivating content. #LinkedInMarketingVideos
Read More »